Shazam's 'Discover' launch
New in-app feature, 'Discover,' launched with copy-heavy UX components and on-boarding throughout.
Shazam GDPR
Comprehensive landing-page copy in compliance with the EU's General Data Protection Regulation (GDPR) mandate; May 2018.
Shazam for Brands launch site
Website integrated into Shazam.com upon launch of new ad product. Case-study copy produced from scratch -- and updated regularly -- alongside continuous flow of Web-copy work for Shazam; March 2016.
Shazam X Ad Age
Full-page Shazam for Brands ad in Ad Age. Copy was also featured on-site as part of Shazam's appearance at the 2017 Cannes Lions; June 2017.
Beat Shazam play-along game
'Beat Shazam' play-along experience and in-app game. Launched with premiere of new FOX series of the same name; heavy copy component throughout the in-app experience; May 2017.
Shazam AR launch: press release
Press release around Shazam's launch of augmented reality; March 2017.
Shazam redesign email
Email was one of several copy/design assets created around a soft redesign of the Shazam app; May 2017.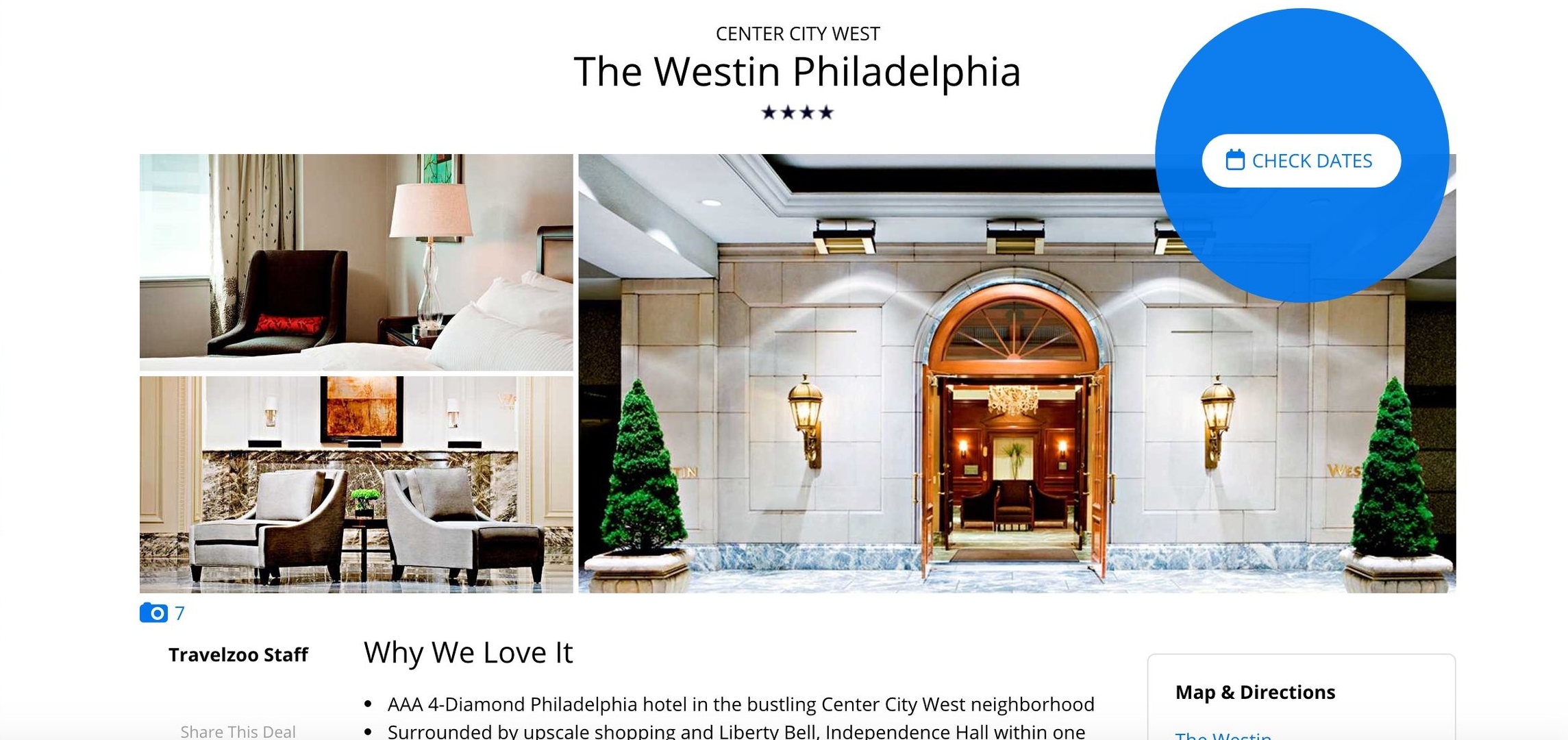 Travelzoo hotel page
Research-based copywriting for the popular travel-deals site Travelzoo; November 2013.
Shazam iOS App Store description
Full refresh of Shazam's App Store description, taking into account SEO and other metrics from the product team; audits like this performed several times annually.
Scout.com eCommerce
Web eCommerce copy for highly trafficked men's-focused site Scout.com; December 2014.
Scout print ad
eCommerce-driven ad featured in Scout's members'-benefits print quarterly; September 2014.
AGOGO FAQ
Technical writing/FAQ for AGOGO, a tech startup in the spoken-word space; October 2013.
Fox Sports GO Video
Wrote the script for the launch video of Fox's sports app; February 2014.
qbeats rebrand
Worked with qbeats on rebranding and refining their messaging ahead of full-scale launch and marketing of ambitious content-valuation Website; July 2015.
Social Power email newsletter
Text-heavy email newsletter sent (weekly) on behalf of Social Power, an ambitious startup in the social/cause space; June 2013.